Welcome to the Unique Emojis party
About Unique Emojis
Unique Emojis starts with a collection of 10,010 NFT artworks that the artist has been working on for years ensuring that each of them could be a masterpiece, just like you. Having an Unique Emojis grants you members-only benefits. While some are currently in the works, like having access to a beautifully designed and crafted app where you'll be able to easily access your Unique Emojis, others, are already available on our website. Moreover, on our website you have access to the SPOTLIGHT where you can share what makes you Unique and more. Our community focus is on celebrating your uniqueness.
You know people that are unique, those are the ones who change the world.
We Are Sold Out Here
But You Can Still Get Your Unique Emojis On Opensea
Celebrate Your uniqueness
Each of us is our own unique human being on many different levels. There are many qualities that we have that makes us different from others and that make us unique. Here are a few qualities, creating uniqueness: Genetic, physical characteristics, personality, attitude, perspective, habits, intellect, goals, experiences, relationships, creativity, passion, communication, fashion, your cooking, humor, taste and many more.
Put Your Unique Emoji In The Spot Light
This uniqueness does not make us strange, it makes us what we are. Brace your uniqueness, it's one of the things that makes you YOU. Here you get to show off your emoji and share what's unqiue about you. Get access only to wallets containing at least one emoji.
We Do Sell Our Merchandise Here
Roadmap
Do the trip your way
15% Special Unique Emojis

We will start release Special Unique Emojis

30% Limited Edition Merchandise

Member-Exclusive Unique Emojis get special merchandise, featuring Limited Edition tees, hoodies, and other goodies.

80% App To Use Your Unique Emojis On SMS

Everyone who own a Unique Emojis will have assess to download the Unique Emojis app to use it on SMS

90% Pixel Unique Emojis

We will release Pixel Unique Emojis. If you own a Unique Emojis you could enter raffle to have a chance to win a free Pixel Unique Emojis
To Be Continued...
Don't let society destroy your uniqueness, make your personal identity stronger than your social identity
- Vishal Panwar
The Team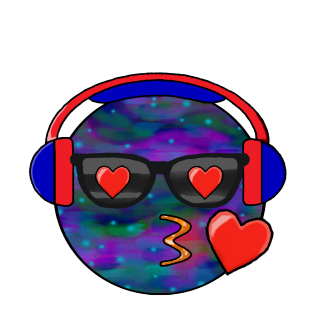 Sagine
Project Manager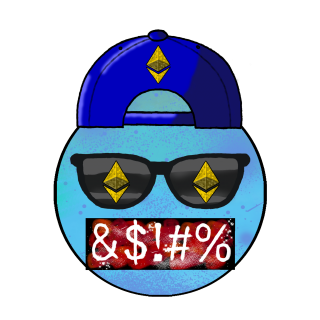 Charly
Marketing